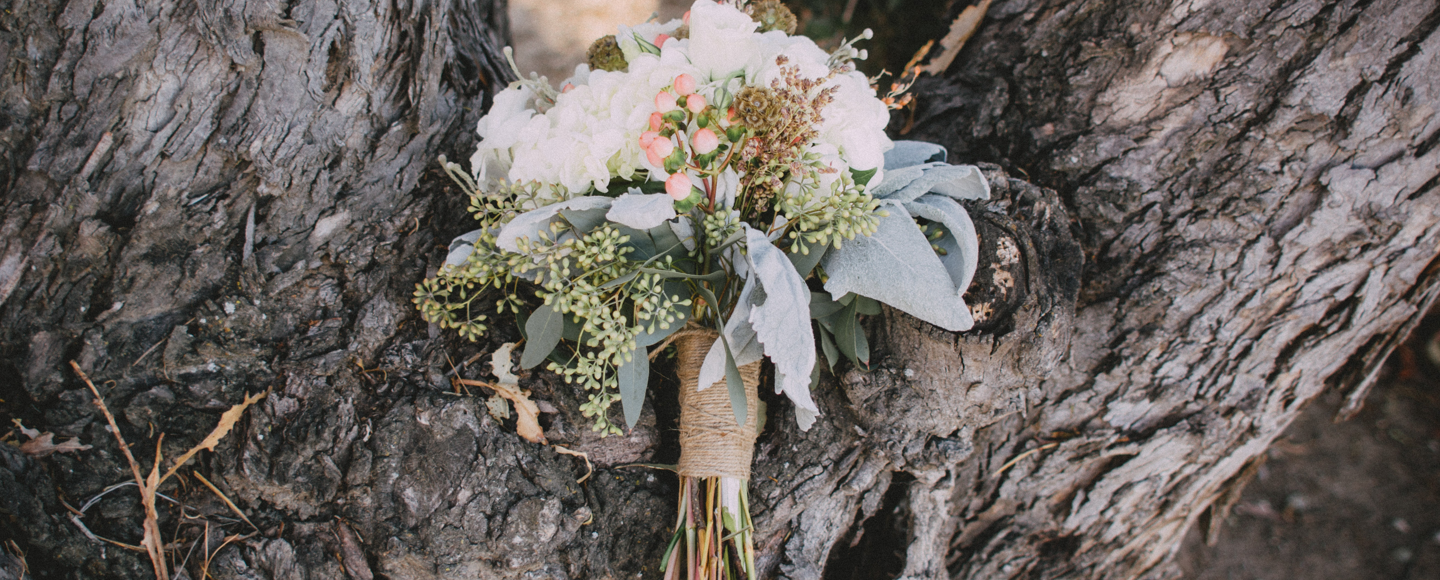 Frequently Asked Questions
What kind of packages do you offer?
The Adams Estate offers Wedding and Social & Corporate Event packages. Please inquire with us to request a proposal.
Do you allow outside vendors?
With the exception of caterers, valet services and certain party rental vendors, we do not require you to use our preferred vendors. However, outside vendors will be required to sign a vendor contract with the Adams Estate and must provide proof of license and insurance.
Can I bring my own alcohol?
Because we are a fully licensed venue, all alcohol served must be supplied by the Adams Estate. We offer several beverage packages and will work with you to find one that's just right for your event.
Can I have an outdoor/indoor ceremony?
Yes. The Adams Estate features a beautiful outdoor area that is perfect for wedding ceremonies. We also have limited indoor space with capacity for 130 guests.
Do you offer wedding coordination services?
The Adams Estate does not provide wedding coordination/planning services—please see our preferred vendor list for those services. Your rental will, however, include a dedicated attendant to assist you (if you do not have your own wedding coordinator) on the day of your event.
Can I have my hair and makeup done on-site?
Yes. The upper floor of the Estate House features several spacious, beautifully decorated rooms that are perfect for bridal party hair and makeup prep.
What happens if it rains on my wedding day?
We highly recommend that you have a plan to provide for rain on the day of your event. Please see our preferred vendors list for tent recommendations.
Is there parking available for guests on site? Do you have a valet or will I need to provide my own?
Free self-parking is provided for guests, and valet service is available for an additional fee.
Do you offer overnight accommodations?
The Estate does offer overnight accommodations for a complete destination event experience.
Can I have fireworks at my reception?
The city of Lake Alfred city ordinances do not permit the use of fireworks.
Are there any noise ordinances or other restrictions that we'll need to be mindful of?
The city of Lake Alfred requires that all exterior amplified sound must stop at 10:00 p.m.
Can I host my rehearsal dinner here?
Depending on availability, you may choose to host your rehearsal dinner at the Estate. Venue rental includes an optional two-hour wedding rehearsal before 2:00 p.m. on the day prior to your event.
Can I bring my own photographer?
Yes, you may bring your own photographer. You can also find recommendations for photography services in our preferred vendor list.
Does anyone live at the Adams Estate?
While there are currently no full-time residents of the Adams Estate, the venue was designed and built in 1942 by Charles and Emmie Adams as their family home. Their daughter Mary—mother of the current owners—was raised there. For a time, the Estate House served as as an office for the family's citrus operation. Today, it is exclusively used as an event venue.
We are eager to help host your spectacular event at the Adams Estate. To get started, please give us some initial details about your event.