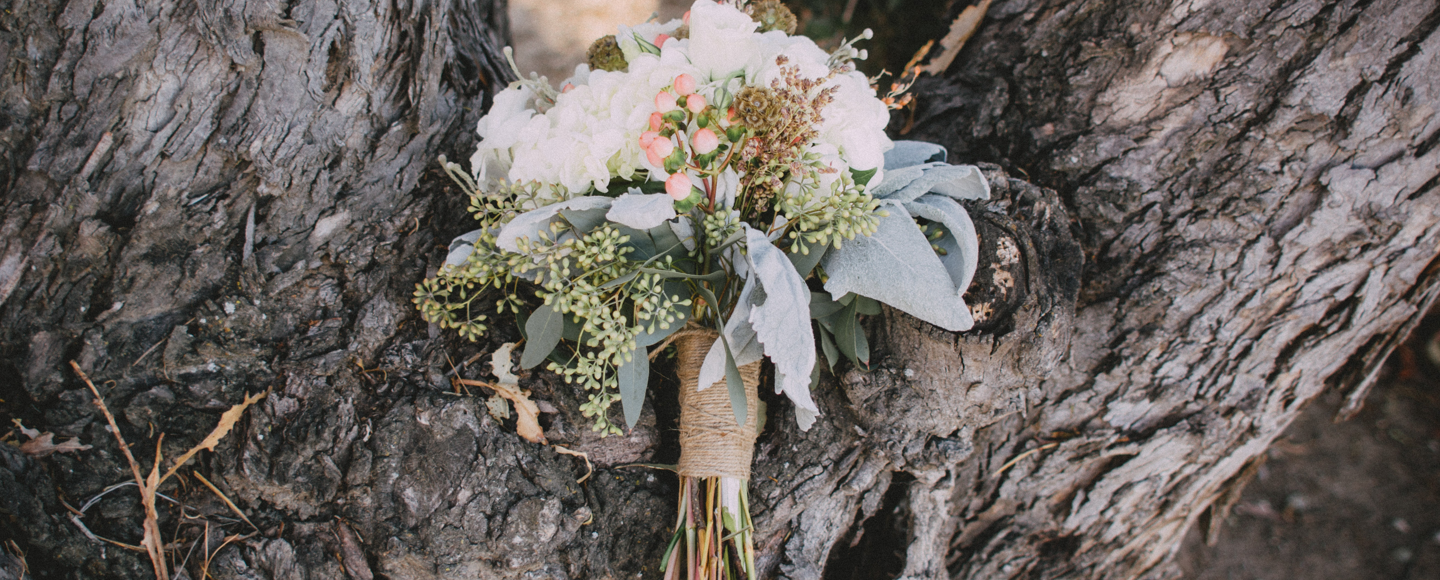 Frequently Asked Questions
How do I hold my date?
For weddings, your date is held once we receive your initial deposit and a signed contract. For social gatherings, your date is held once we receive your signed contract and full venue rental fee. 
Will the prices quoted on this sheet remain the same?
As we continue to add amenities, our package prices are subject to change.
Can I have fireworks?
Unfortunately, no. City ordinances prohibit them.
May I use the baby grand piano?
Absolutely.
Will an Adams Estate manager be there during my rental?
Yes. An Adams Estate Event Manager will be on-site for the entirety of your rental.
How late can my event go?
The venue is open from 8:00 a.m. to 11:00 p.m. Lake Alfred noise ordinances require outdoor amplified music to end at 10:00 p.m. All cleanup must be completed by 11:00 p.m.
May I bring in outside catering?
Our catering services are impeccable and can provide any menu you desire. We do not allow outside food and beverage on the property.
What if I need more time before or after my event?
Additional hours can be reserved in advance at the rate of $150/hour.
Are on-site accommodations available?
Yes! We currently have four charming cottages on-site that you and your guests may rent. Each cottage is a little different, ranging from 1-3 bedrooms. Let us know if you'd like to take a quick look during your tour of the Estate.
What do I have to do at the end of the evening?
We know cleanup is probably going to be the last thing on your mind at the end of your big day. We only ask that you remove all of your personal items and any decor you would like to keep by 11:00 p.m., and our staff will take care of the rest. Anything left on the property that evening, including florals and decor, will be disposed of. If you would like extra time for breakdown, for an additional charge, you may schedule time the day after your event to collect your belongings. Please speak with your Event Manager of pricing and availability. Should you choose our V.I.B. day-of-coordination package, all breakdown and cleanup is included. 
Are there any other expenses I can expect?
Only one on our end: All social and wedding event rentals, with the exception of the 1-hour Lakefront Wedding package, require event insurance. The cost of this depends on who you book it through and the amount of coverage you choose. Your Event Manager can walk you through your options.
Do you require a security deposit?
A refundable $1,000 security deposit is required for all events. Your deposit will be returned within two weeks after the event, provided there is no damage and venue policies have been followed at the Estate. Damages exceeding $1,000 are the responsibility of whoever is financially responsible for the event.
Do you provide day-of coordination?
Yes! The Adams Estate offers several day-of-coordination packages to suit your needs and budget. Please see your Event Manager for details.
We are eager to help host your spectacular event at the Adams Estate. To get started, please give us some initial details about your event.