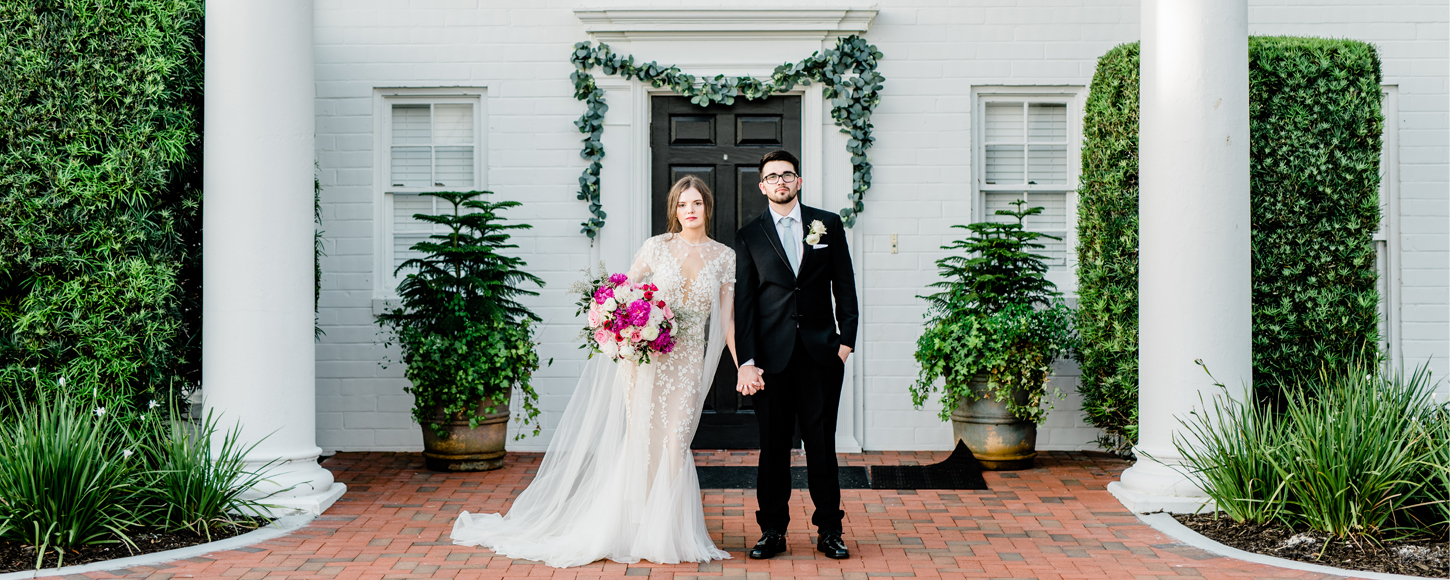 Space Details
Use the arrows on each image to navigate each gallery.

Bridal Suite
Our 3,000 square feet Bridal Suite spans the entire second floor of the Estate House. Consisting of five rooms, four full baths, hair & makeup salon and lounge areas, the suite provides plenty of space for any size bridal party. You'll even find a quiet room, equipped with a queen-size bed, perfect for a quick nap or tranquil reflection before the big moment arrives.
Grooms Loft
The groom and groomsmen will get ready in style at the Boathouse Grooms Loft. Suit up, celebrate and relax in this spacious newly restored loft sporting Custom Bar, 75 inch Flatscreen TV, Ping Pong Table, Poker Table & 180 degree Lake views.
Estate House
Built in the 1940s, the historic Estate House delivers timeless grace and modern comfort in equal measure. The air-conditioned first-floor entertaining space is divided into four main areas, all featuring french doors that lead to the outdoor terraces.
The Terraces
Our two Lakefront Terraces, one Open-Air & the other glass enclosed, climate-controlled 40′ x 60′ Luxury Tent provide ample space for dining and celebrating. Optional Market Lighting & Tent Draping complete the scene for your perfect event.
The Wedding Garden
Surrounded by old-growth oaks, the idyllic Wedding Garden is the perfect place to hold your outdoor ceremony. The Adams Estate provides white garden chairs to seat your guests, but our space can also accommodate wooden benches or other creative seating options.
We are eager to help host your spectacular event at the Adams Estate. To get started, please give us some initial details about your event.